Category:
Step back
At Marajowi we do our best to make sure that everything runs smoothly, but we also have our set backs unfortunately.
We always try our best at Marajowi, but sometimes all we can do is hope. This time we have to...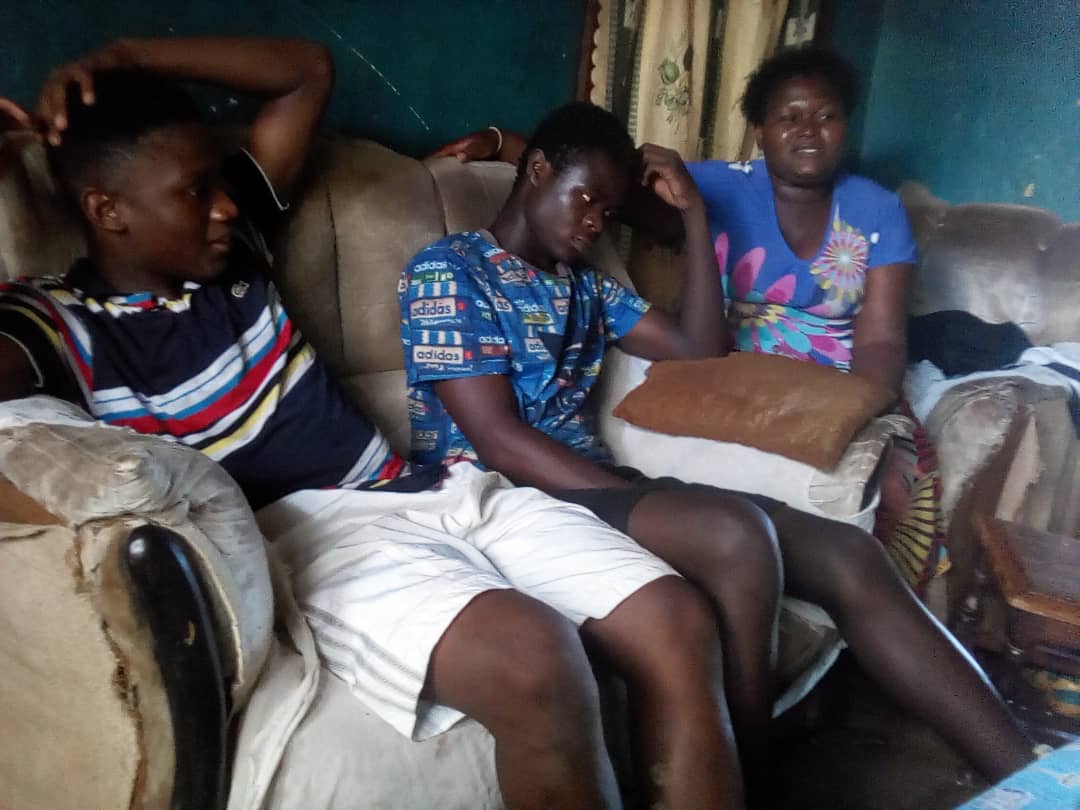 Working with kids and teenagers always brings different challenges. The last one came from Ramos, Witness and their school choice....