Tag:
#malaria
Malaria is one of the main issues in Malawi. That is why at Marajowi we are particularly careful with it. We take note of when the kids are sick from it. But we also make note of when we are able to help the locals prevent it.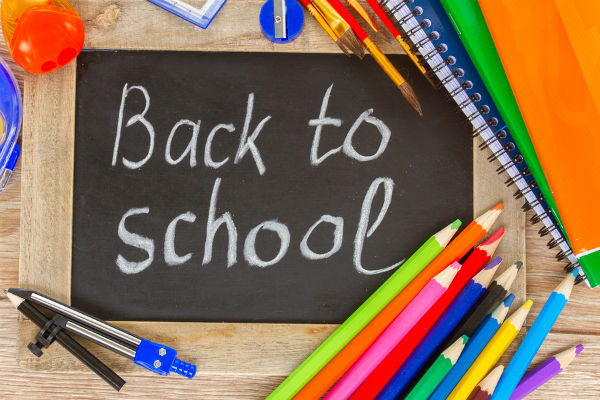 After a bit less than a month at home, it is time for the Marajowi kids to go back to...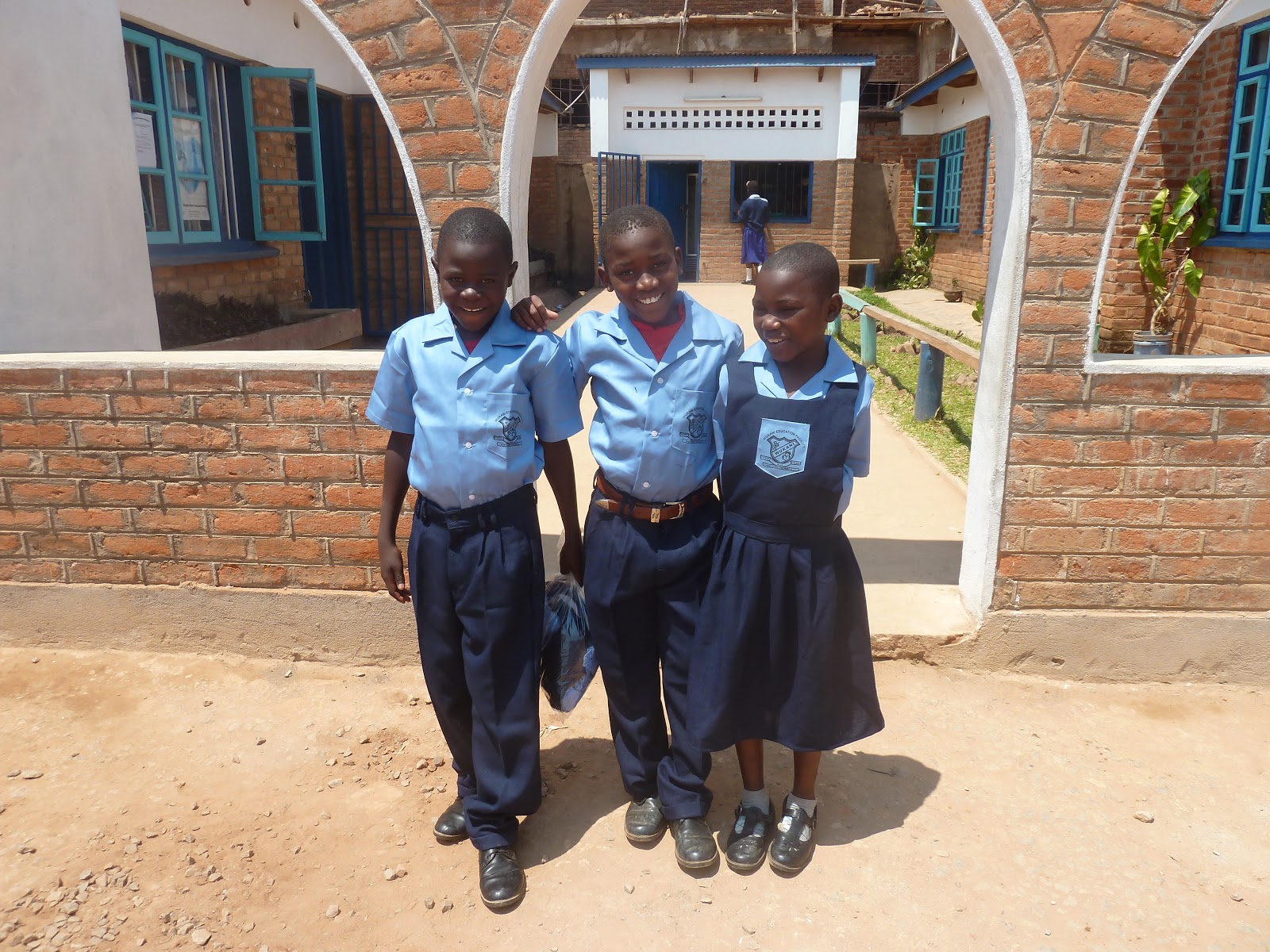 In order to improve Malita's quality of life at Bandawe school, we go shopping for different items. We can buy...